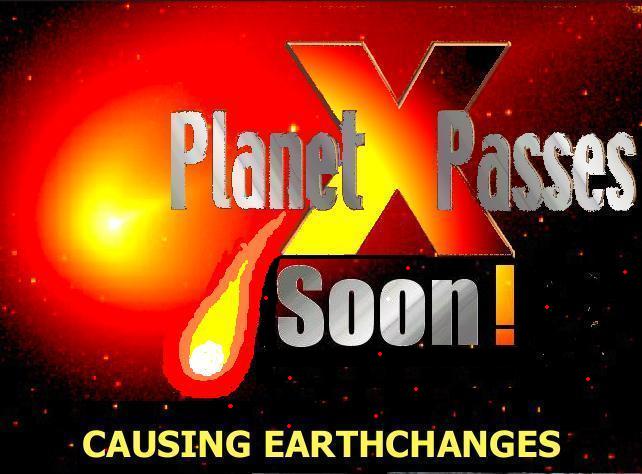 Telltale signs of changes on Earth
1. The video below describes the pending earthquake from Seattle all the way down to San Francisco. This was reported on Fox News and they reported it as imminent. What does the word "imminent" actually mean? Here is the definition, if you're interested. I would not be surprised if indeed this is what might happen around the end of September, which falls in the timeline of Jade Helm.'
2. The roads in Yellowstone National Park are melting and they cannot hide the fact that is not the sun but a geothermal change underground. Maybe that is also why they closed two of the major hiking paths in the park.
3. The Catholic church witnesses Planet X in the sky with the naked eye.
4. Chile's dormant Calbuco volcano comes alive again.
6. Volcano eruption off the coast of Oregon 2015.
7. Volcano eruption in Arizona 2015.
9. The timing of Jade Helm and the gag order on the media.
10. Excessive flooding around the world.
11. There is an increasing amount of sinkholes all over the globe. Here are some of the biggest. Now, think back years ago. I do not remember hearing about sinkholes; there may have been a few years ago, but not the magnitude we see today.